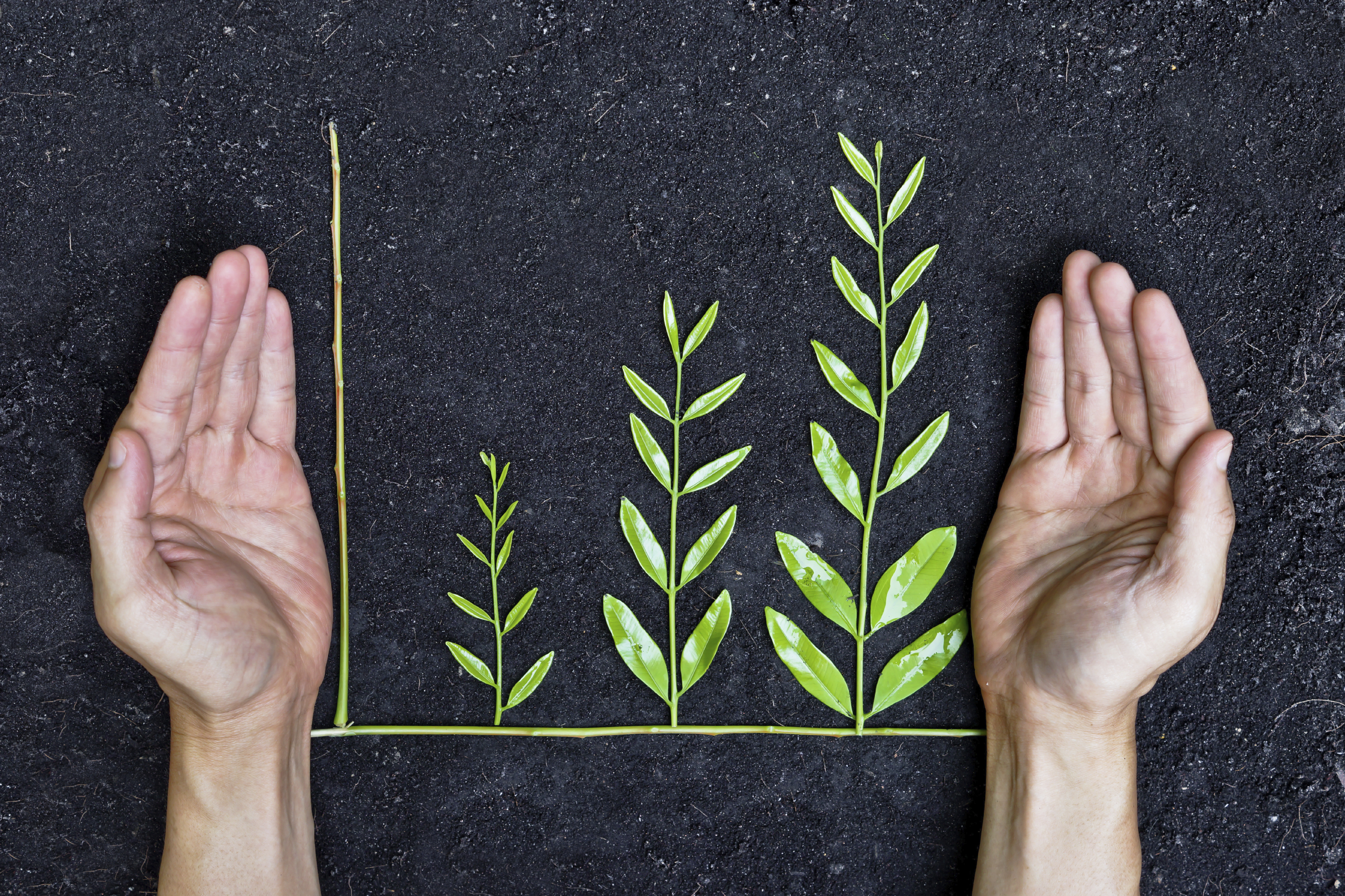 Guest Blog Post Written by Nikki Rodoni, Founding principal of Measure To Improve, LLC (MTI)
Sustainability isn't a new concept for our industry. In fact, sustainability has always been a part of the DNA of most farming/processing operations – we just haven't always communicated our efforts very well in our marketing.
The reality is that our industry has long been making widespread efforts to improve resource consumption through increased efficiencies - being able to produce more with less, taking good care of our employees and simply staying in business by innovating along the way.