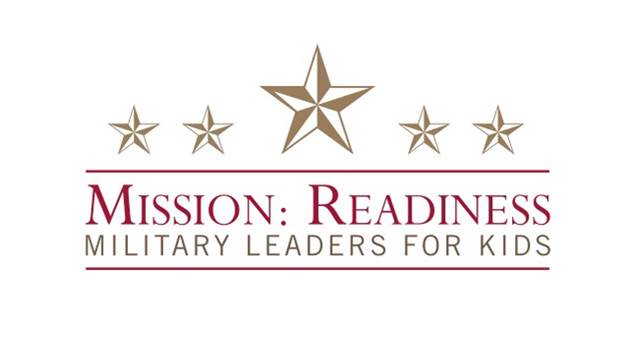 As a country, we are "too fat to fight." said James A. "Jamie" Barnett, Jr., Rear Admiral, U.S. Navy (Retired) at The Washington Conference hosted by the United Fresh Produce Association this week.
In his keynote speech, the Admiral shared shocking facts with the 500+ produce professionals in attendance that our military is facing the negative effects of childhood obesity. Today, 75% of Americans are not eligible to serve in our military even if they wanted to due to issues like criminal records, lack of education or due to excess weight.
So the reality for many of us in the room was not only is excess weight making us sick, it's raising our health care costs and now excess weight is wreaking havoc on our military's ability to recruit and protect our country. On top of that, The Healthy, Hunger-Free Kids Acts, a piece of landmark legislation passed in 2012 that requires ½ cup of fruits or vegetables on breakfast and lunch plates in schools, is in jeopardy of reform. So to say the least, United Fresh did a wonderful job of preparing the attendees of The Washington Conference for our time with legislators on the Hill.